Sign Up for Painting Classes to Learn the Bob Ross "Wet-On-Wet" Technique
As a certified Bob Ross Instructor, classes are offered with intense training utilizing the Bob Ross techniques. You will learn how to paint the "wet-on-wet technique," for which Bob Ross is known for, as well as many other popular techniques. In addition, you'll receive one-on-one attention to help guide you as you improve your painting skills. Each class is between two and four hours long and will be noted by the time.
In order to keep costs down, we ask that you supply your own napkins/paper towels and baby wipes
If you are interested in being added to our mailing list so you are notified when our next class is posted, please send an email to ksbobrosscri@gmail.com and advise of your interest!
---
the footbridge
11x14 canvas
September 24th, 2023
2pm - 4pm
$60.00
Amelita Mirolo Barn
4395 Carriage Hill Ln, Columbus, OH 43220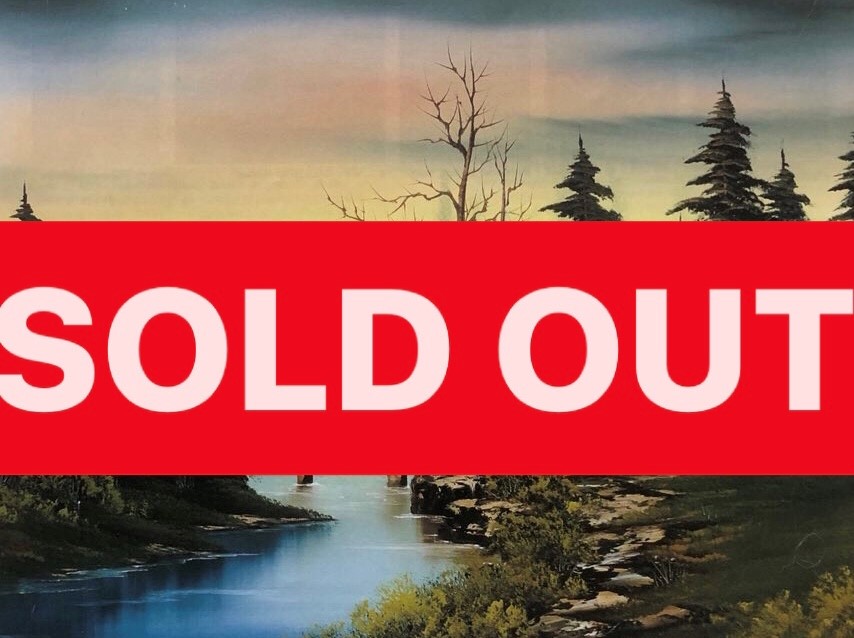 ---
wilderness cabin

September 30th, 2023
12pm - 4pm
$60.00
Gahanna VFW Tri Post 4719
75 W Johnstown Rd, Columbus, OH 43230
---
reflections

October 14th, 2023
12pm - 4pm
$60.00
Gahanna VFW Tri Post 4719
75 W Johnstown Rd, Columbus, OH 43230